Skip to Content
Logging into this website is only for active members of The Country Club of Colorado. If you are a member and are having issues logging in or resetting your password, please contact brandon.ellis@dolce.com and we will get back to you within 48 business hours.
Please, note that logging into this site is a separate tool from the Member Portal (where you view your statements and schedule fitness classes).
To access the member portal please click here.
Business Directory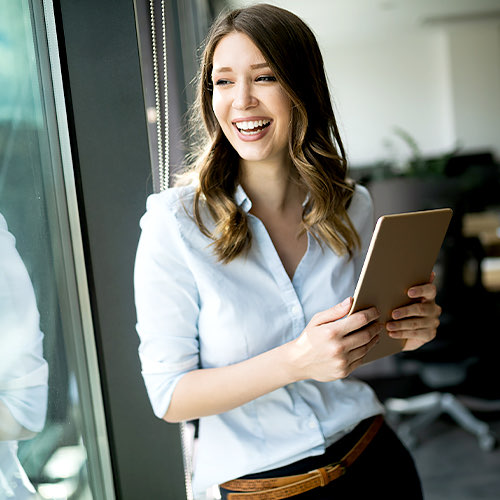 Browse Our
Community's Businesses
Find what you're looking for with our help. Look through a complete guide to the companies and businesses associated with the Country Club of Colorado using the featured business directory below.
Brand Ascension
(719) 660-2533
brandascension.com
Brand Ascension provides a turn-key, proprietary process for identifying and defining brand positioning for companies, solo-professionals, and leaders who want to leverage their differentiators, create competitive advantage, and align their service delivery with their unique mission/purpose.
Jackie Parr Properties Corp.
(808) 738-6789
jackie.cospringshomes4sale.com
I have a passion for serving the community and building relationships with the families and individuals I am able to help. Prior to obtaining my Real Estate License, I worked with families here in Colorado Springs as a professional photographer.
Jen's Place Boutique and Gift Shop
(719) 635-9560
jensplace.biz
Jen's Place is a casual boutique and gift shop in Historic Old Colorado City, where you'll find an assortment of
items in various themes. Shop for seasonal indoor and outdoor decor, women's casual clothing, jewelry and accessories, old fashioned candy, baby gifts, children's activities & gifts, and more!
Michael Waller Photography
(813) 575-4571
michaelwallerphoto.com
Michael Waller is a commercial photographer based in Colorado Springs, specializing in Headshot, Beauty and Product Photography.
RevJen Group
(817) 395-3204
cwren@revjengroup.com
We are revenue capacity building experts who partner with organizations, funders, and other key stakeholders to provide both revenue capacity building training and executive peer groups to the nonprofit sector.
Skin MD Dermatology and Skin Enhancement Center
(719) 228-9488
skinmdcolorado.com
Elizabeth Piantanida, MD practices general and cosmetic dermatology at Skin MD Dermatology and Skin Enhancement Center. She is board-certified by the American Board of Dermatology and has 20+ years of experience. New patients are always welcome.